ShikinejimaCharacteristic
10 minutes by ferry from Niijima Island. Shikinejima Island is around 12km and can go around on foot or by bicycle. There are three natural hot springs on the island with wonderful views and open air, so you can relax both physically and mentally while experiencing the power of nature. Tomari Beach, located about a 5-minute walk from Nobushi Port, features a cove surrounded by rocks. The waves are calm, so even families can play with confidence. From the Kamibiki Observatory, you can overlook the blue sea and the artistic Rias coast of Kamibikiura. The magnificent scenery created by nature is worth a look.
Time from main landing to Shikinejima
Traffic information on the island
What's New on the Island
Real-time notification of today's flight status and tourist information on the island
Access to other islands
Please contact the operating company before heading, as the operating time and required time may change depending on the season and weather.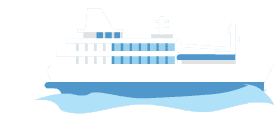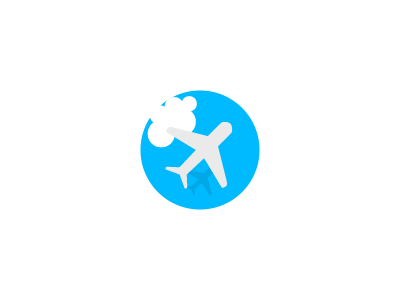 Please post after logging in with your Twitter account.