OshimaCharacteristic
Oshima Island, the closest island from Tokyo, is less than 2 hours by high-speed jet boat and 25 minutes by plane. Through the activities of Mt. Mihara, the active volcano, it was recognized as a place where you can learn about nature, the earth and life. The dynamic scenery created by the volcano is attractive, such as the stratum section where the activity of the volcano has continued since ancient times, and the it is only the place that is described as "desert" on the map in Japan.
Time from main landing to Oshima
Traffic information on the island
What's New on the Island
Real-time notification of today's flight status and tourist information on the island
Access to other islands
Please contact the operating company before heading, as the operating time and required time may change depending on the season and weather.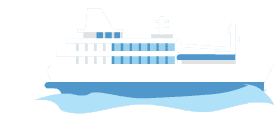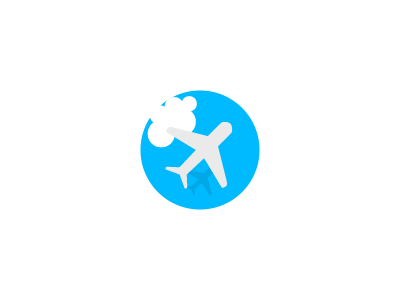 Please post after logging in with your Twitter account.