MikurashimaCharacteristic
Mikurashima is a small island located about 200 km from Tokyo and covers an area of ​​only about 20 square kilometers.
Surrounded by a coastline of up to 480 meters, you will be overwhelmed by the dynamic scenery of this island from the sea.
A lot of untouched nature is left, and guided tours to stroll through the huge forest are popular.
There are wild southern bottlenose dolphins around the island, and you can enjoy dolphin swimming and dolphin watching during the season.
Time from main landing to Mikurashima
Traffic information on the island
What's New on the Island
Real-time notification of today's flight status and tourist information on the island
Access to other islands
Please contact the operating company before heading, as the operating time and required time may change depending on the season and weather.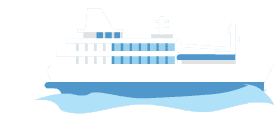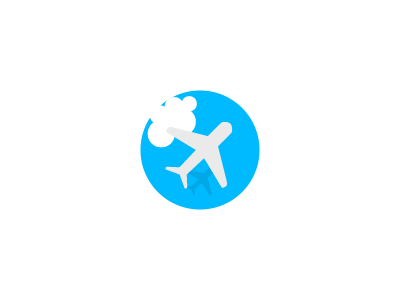 Please post after logging in with your Twitter account.