KozushimaCharacteristic
Kozushima Island is about 3 hours by high-speed boat and 45 minutes by plane. Various myths remain as an island where gods gather. Various activities are popular in Kozushima. You can enjoy snorkeling on the Akasaki promenade with a wooden deck of about 500m in length in a calm cove, and trekking at Tenjoyama, located in the center of the island, where you can enjoy the desolate landscape reminiscent of seasonal flowers and the moon.
Time from main landing to Kozushima
Traffic information on the island
What's New on the Island
Real-time notification of today's flight status and tourist information on the island
Access to other islands
Please contact the operating company before heading, as the operating time and required time may change depending on the season and weather.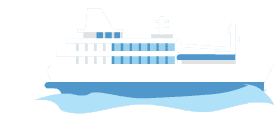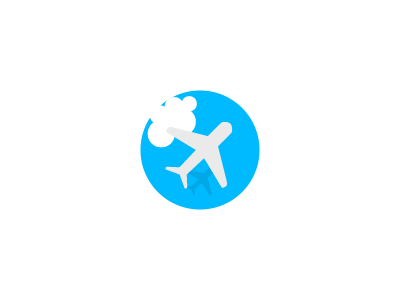 Please post after logging in with your Twitter account.