HahajimaCharacteristic
About 50 km further south from Chichijima. Hahajima island is almost the same latitude as Okinawa, but still in Tokyo. Ogasawara islands is recognized for its unique ecosystem and is registered as a World Natural Heritage. Above all, rare endemic species have evolved independently on Hahajima, and there are a lot of flora and fauna that can only be found in this islands, such as Hahajimameguro. In the sea, humpback whales come to breed in winter and green turtles come to lay eggs in early summer. In the forest, you can see Maruhachi (Cyathea mertensiana) and Hego (ferns).
Time from main landing to Hahajima
Traffic information on the island
What's New on the Island
Real-time notification of today's flight status and tourist information on the island
Access to other islands
Please contact the operating company before heading, as the operating time and required time may change depending on the season and weather.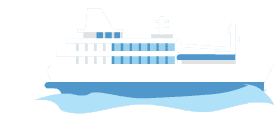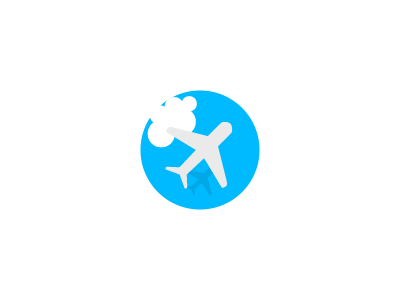 Please post after logging in with your Twitter account.