MiyakejimaCharacteristic
Miyakejima is about the same size as the inside of the Yamanote Line in Tokyo.
The island is home to about 250 species of wild birds and is known as Bird Island, and Oji Pond is a sanctuary for bird witching.
Miyakejima is also famous as a volcanic island.
The volcano promenade where you can stroll over the lava flow is a valuable spot where you can feel the threat of eruptions and the power of natural regeneration on your skin.
Time from main landing to Miyakejima
Traffic information on the island
What's New on the Island
Real-time notification of today's flight status and tourist information on the island
Access to other islands
Please contact the operating company before heading, as the operating time and required time may change depending on the season and weather.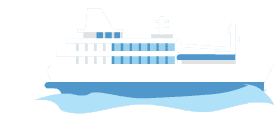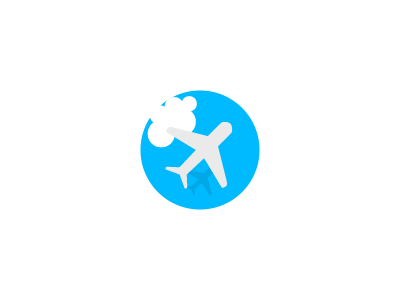 Please post after logging in with your Twitter account.