ChichijimaCharacteristic
Chichijima island is located about 1,000 km south of Tokyo. You will be able to arrive at a mysterious paradise after a 24-hour one-way cruise. Because Ogasawara islands had been under American rule, the island welcomes you with some exotic cityscape. You can enjoy the open atmosphere and local cuisine such as sea turtle dishes and island sushi. Whale watching is also famous for being the first sacred place in Japan, and you may see humpback whales breaching (jumping) on ​​the sea surface when sailing from December to the end of April.
Time from main landing to Chichijima
Traffic information on the island
What's New on the Island
Real-time notification of today's flight status and tourist information on the island
Access to other islands
Please contact the operating company before heading, as the operating time and required time may change depending on the season and weather.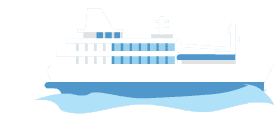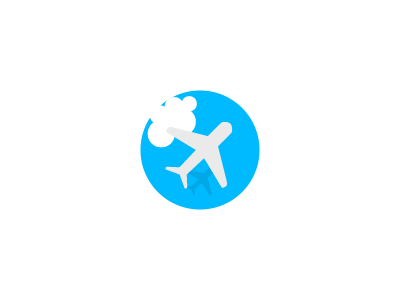 Please post after logging in with your Twitter account.