ToshimaCharacteristic
Toshima Island is about 2 hours and 30 minutes by high-speed boat. The circumference of the island is about 8km and the area is 4.12㎢. It is the smallest area among municipalities in Tokyo. 80% of the island is covered by camellia forests, and the number is about 200,000. Camellia oil production is the highest in Japan. The magnificent scenery seen from the Minamigayama Garden has been selected as one of the 100 New Tokyo Views. On sunny days, you can see Miyakejima and Mikurajima, and when the sun goes down, it becomes a natural planetarium.
Time from main landing to Toshima
Traffic information on the island
What's New on the Island
Real-time notification of today's flight status and tourist information on the island
Access to other islands
Please contact the operating company before heading, as the operating time and required time may change depending on the season and weather.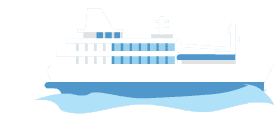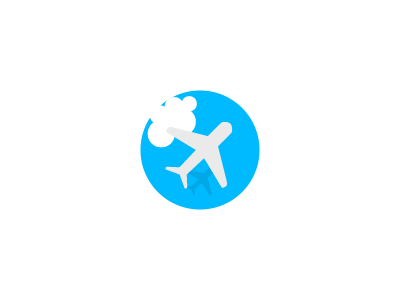 Please post after logging in with your Twitter account.