HachijojimaCharacteristic
Hachijojima island is a tropical resort just 55 minutes from Tokyo by air. The blue sea, called Hachijo Blue, which is deep and clear, is extremely popular with divers. Mt. Hachijo Fuji, at an altitude of 854m, is the highest mountain in the Tokyo, and has an impressive elegant figure with a wide base like Mt. Fuji.
Time from main landing to Hachijojima
Traffic information on the island
What's New on the Island
Real-time notification of today's flight status and tourist information on the island
Access to other islands
Please contact the operating company before heading, as the operating time and required time may change depending on the season and weather.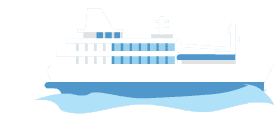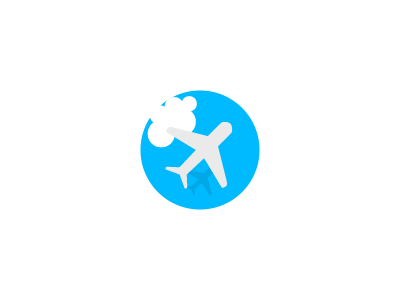 Please post after logging in with your Twitter account.